The BBC has confirmed the premiere date for the new season of Doctor Who. The first episode starring Jodie Whittaker as the Doctor lands on October 7th, 2018 with the Chris Chibnall penned The Woman Who Fell to Earth.
New Doctor, new companions, new showrunner, new monsters… Continuing the emphasis that EVERYTHING IS NEW, the show has also moved to a new night. Doctor Who is set to air Sunday nights on, of course, BBC One. The BBC says, "Never before in the show's history has an entire series descended to earth on a Sunday."
"New Doctor, new home! Jodie Whittaker's Doctor is about to burst into Sunday nights – and make the end of the weekend so much more exciting. Get everybody's homework done, sort out your Monday clothes, then grab some special Sunday night popcorn, and settle down with all of the family for Sunday night adventures across space and time," showrunner Chris Chibnall says, "The Thirteenth Doctor is falling from the sky and it's going to be a blast."
Director of BBC Content Charlotte Moore says, "With Chris Chibnall at the helm and Jodie Whittaker's arrival as the new Doctor we are heralding a brand new era for the show and so it feels only right to give it a new home on Sunday nights at the heart of BBC One's Autumn schedule. "
Here at Grawlix Podcast we are super excited for the new season (or series, for our UK readers) and yes, even for the new Doctor and showrunner. You can hear some of our thoughts on the recent trailer as well as a few hopes and concerns going into Doctor Who season 11 on Grawlix Podcast episode #74.
---
Author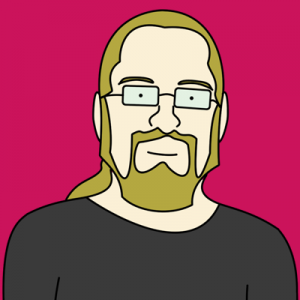 Randal Silvey is a podcast and music producer, freelance audio engineer and anything else that strikes his fancy.  Hear the sweet synthwave tunes he releases as SuperScience, hire him to edit your podcast at PodEdit.com and catch all of his doings at RandalSilvey.com.  What is he reading most of the time?  Anything Batman, anything Swamp Thing, mostly DC titles.