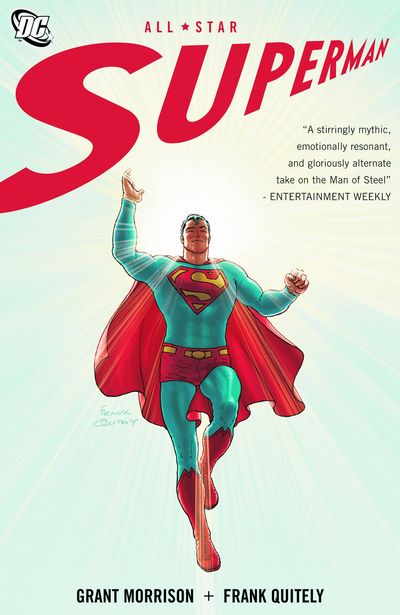 All Star Superman
Publisher: DC Comics
Available From: Things From Another World
Disclosure: The above link is an affiliate link. If you click through and make a purchase we may earn a commission at no additional cost to you.
Witness the Man of Steel in exciting adventures featuring Lex Luthor, Jimmy Olsen, Lois Lane, Bizarro, and more! Plus: Superman goes toe-to-toe with Bizarro, his oddball twin, and the new character Zibarro, also from the Bizarro planet.
---