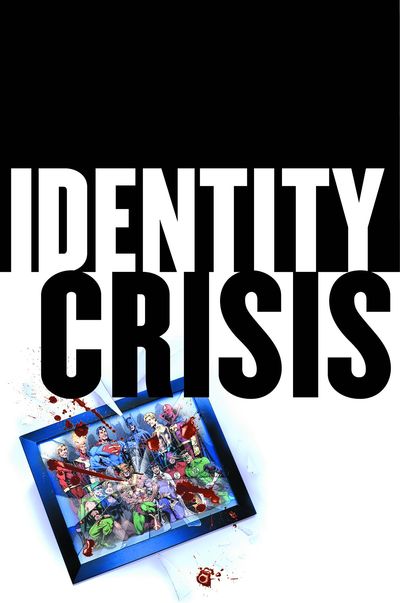 Identity Crisis
Publisher: DC Comics
Available From: Things From Another World
Disclosure: The above link is an affiliate link. If you click through and make a purchase we may earn a commission at no additional cost to you.
When the spouse of a JLA member is brutally murdered, the entire super hero community searches for the killer, fearing their own loved ones may be the next targets.
---