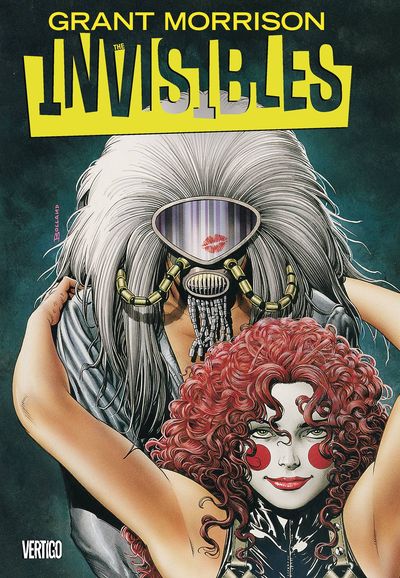 Invisibles Book 1
Publisher: Vertigo
Available From: Things From Another World
Disclosure: The above link is an affiliate link. If you click through and make a purchase we may earn a commission at no additional cost to you.
These stories introduce the latest recruit into the covert action team known as the Invisibles: a teenage lout from the streets of London. Can Dane survive a mind-altering training course administered by King Mob?
---