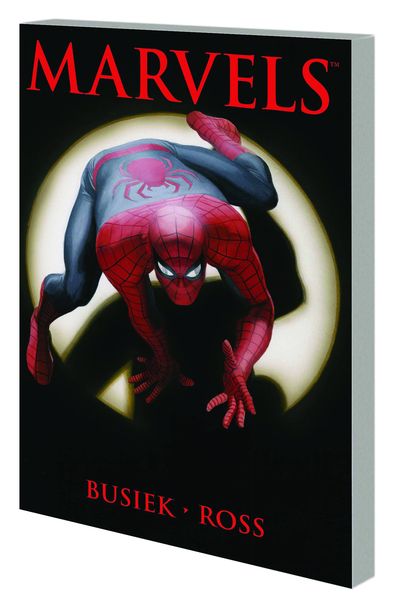 Marvels
Publisher: Marvel Comics
Available From: Things From Another World
Disclosure: The above link is an affiliate link. If you click through and make a purchase we may earn a commission at no additional cost to you.
Welcome to New York. Here, burning figures roam the streets, men in brightly colored costumes scale the glass and concrete walls, and creatures from space threaten to devour our world. This is the Marvel Universe, where the ordinary and fantastic interact daily. This is the world of Marvels.
---