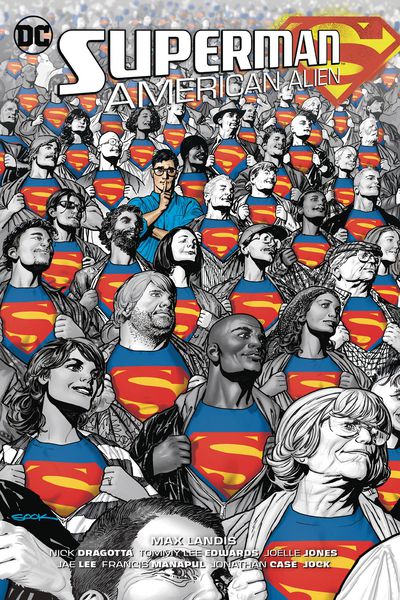 Superman American Alien
Publisher: DC Comics
Available From: Things From Another World
Disclosure: The above link is an affiliate link. If you click through and make a purchase we may earn a commission at no additional cost to you.
From screenwriter and Eisner Award-nominee Max Landis (Chronicle, American Ultra, ADVENTURES OF SUPERMAN), it's the seven-issue miniseries that chronicles Clark Kent's development into the archetypal hero he will eventually become. With the tone of each issue ranging from heartwarming and simple, to frighteningly gritty and violent, to sexy, sun-kissed and funny, SUPERMAN: AMERICAN ALIEN is unlike anything you've seen before.
---