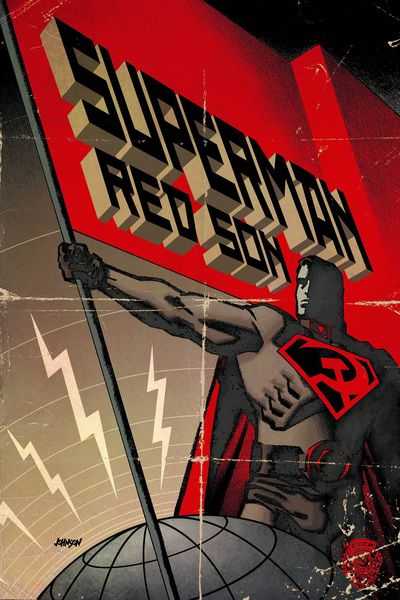 Superman: Red Son
Publisher: DC Comics
Available From: Things From Another World
Disclosure: The above link is an affiliate link. If you click through and make a purchase we may earn a commission at no additional cost to you.
In this tale of Cold War paranoia, the spaceship carrying the infant Superman lands in the 1950s Soviet Union, where he grows up to become a symbol of Soviet power.
---