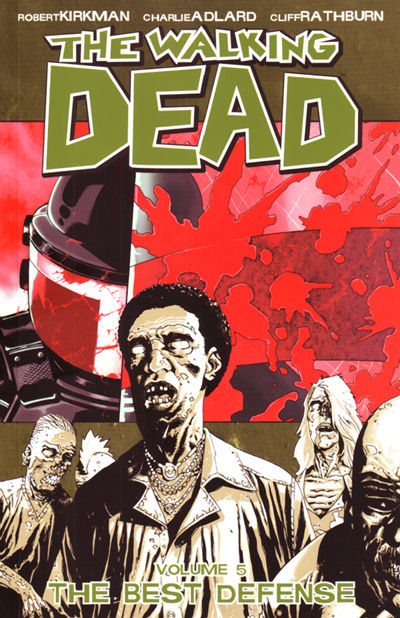 The Walking Dead TPB Vol. 5: Best Defense
Publisher: Image Comics
Available From: Things From Another World
Disclosure: The above link is an affiliate link. If you click through and make a purchase we may earn a commission at no additional cost to you.
As the survivors settle into their prison home something has drawn them out into the open... out of the prison... out of their sanctuary. This is a major turning point for the over-all story of THE WALKING DEAD and it sets the stage for years to come.
---