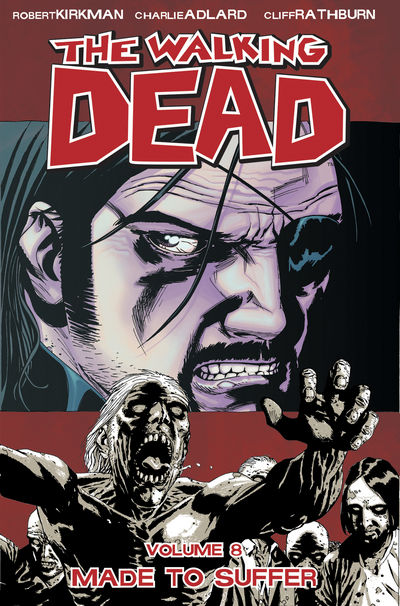 The Walking Dead Vol. 8: Made To Suffer
Publisher: Image Comics
Available From: Things From Another World
Disclosure: The above link is an affiliate link. If you click through and make a purchase we may earn a commission at no additional cost to you.
They thought they were safe in the prison. They were wrong. A force far more deadly than the walking dead is at their door and when the dust settles, their rank will be decimated. No one is safe!
---