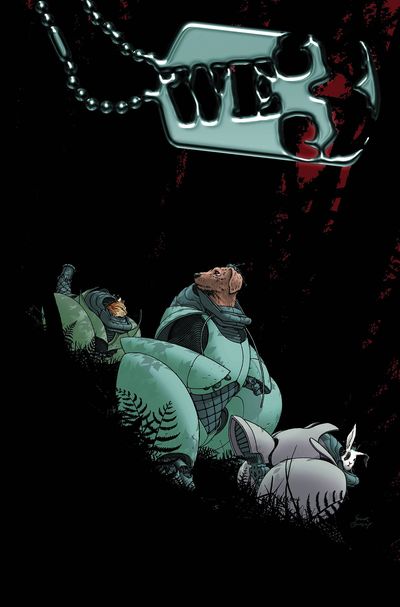 We3
Publisher: Vertigo
Available From: Things From Another World
Disclosure: The above link is an affiliate link. If you click through and make a purchase we may earn a commission at no additional cost to you.
Relive the harrowing journey of three house pets weaponized by the government for lethal combat as they search for home and fend off the shadowy agency that created them!
---