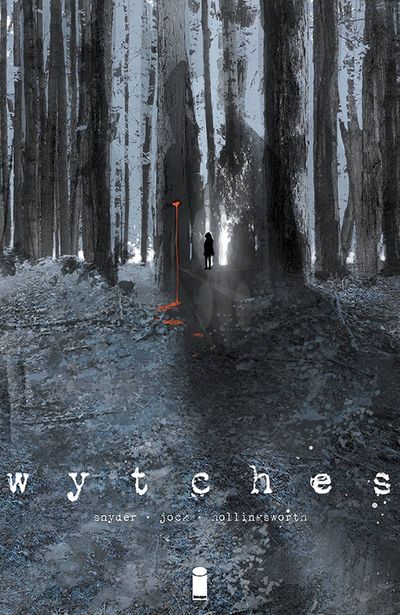 Wytches Vol. 1
Publisher: Image Comics
Available From: Things From Another World
Disclosure: The above link is an affiliate link. If you click through and make a purchase we may earn a commission at no additional cost to you.
When the Rooks family moves to the remote town of Litchfield, NH to escape a haunting trauma, they're hopeful about starting over. But something evil is waiting for them in the woods just beyond town. Watching from the trees. Ancient...and hungry.
---