November is here! Here are a few things coming up this month: 
The Grawlix Cinematic Universe is going to space with a truly trashy double feature of space horror flicks… Jason X and Leprechaun 4: In Space.
Our live series has gone video! We have moved Grawlix Nights from Castbox's Livecast to Twitch. Chat us up while looking at our bearded faces!
Episode 100 is coming. That's a promise, not a threat. It's a threat, too. Maybe not in November, though.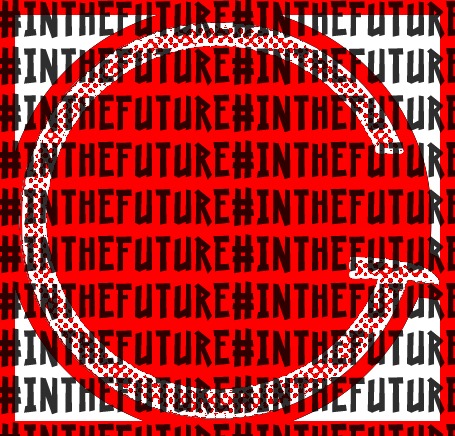 Poll List
Each month we read a comic book or graphic novel chosen by YOU then we review it on the podcast. To hear our most recent Poll List episode click the Recent Pick below. Of course, don't forget to vote on what we'll read next!
Interviews
Andrew Schmidt
Caleb Thusat
Jeff Geaghan
Tze Chun
Pete Mitchell