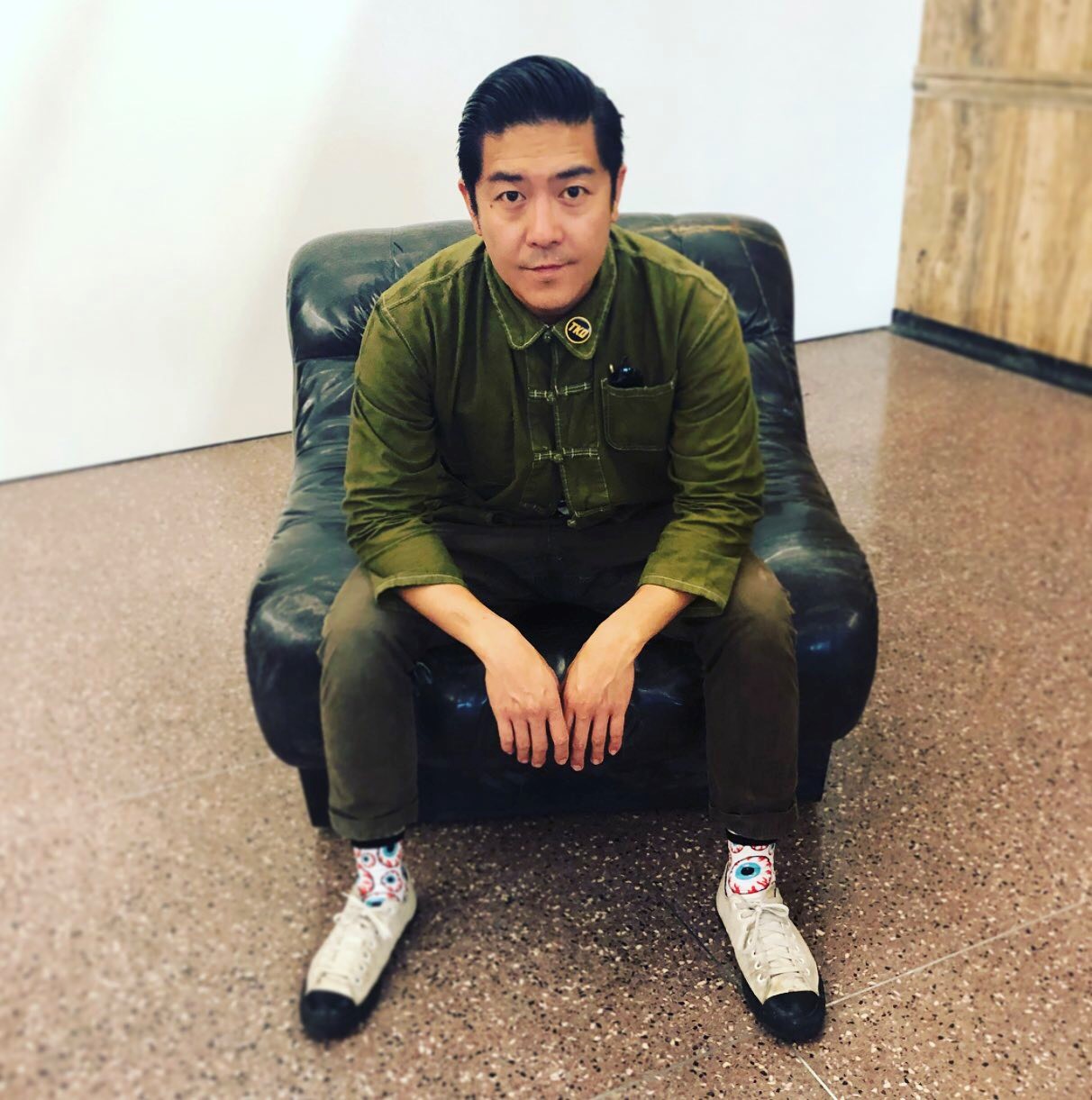 Tze Chun
Tze (pronounced "Z") Chun is an American film and TV writer/director/producer and co-founder of TKO Studios, a comic book publisher working with some of the top creators in the industry. Chun wrote two of the launch titles, THE 7 DEADLY SINS and THE FEARSOME DOCTOR FANG.
Chun is currently as Supervising Producer and writer on GOTHAM. Previously, he wrote on Season 4 and 5 of ABC's hit primetime drama ONCE UPON A TIME.
Chun's writing-directing debut CHILDREN OF INVENTION premiered at the 2009 Sundance Film Festival and went on to be one of the most-awarded and best-reviewed films of the year. Manohla Dargis of the
New York Times
said the film is "A fine feature debut...while the politics are there, you might be too busy choking back tears to notice";
USA Today
's Claudia Puig said, "I can't remember when I have loved a movie quite as much as this one."  The film was based on Chun's short film WINDOWBREAKER, which was selected for the 2007 Sundance Film Festival and for which Chun was named one of
Filmmaker Magazine
's "25 New Faces of Independent Film."
Chun's second feature COLD COMES THE NIGHT, starring four-time Emmy Winner Bryan Cranston, was released in January 2014 by Sony Pictures and Samuel Goldwyn. The
Evening Herald
called it "gritty and engaging," while Indiewire called it "a tightly wound noir thriller."
Guest Links
---