Something Scare Me | Urbex Horror Game
Let's play horror games! It's Melanie's first gameplay video so Randy dug up a creepy indie game, Urbex. Get ready for the jump scare!
---
Author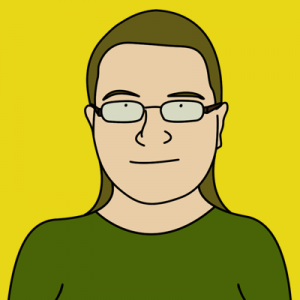 Melanie Crawford likes to paint and dabble in photography but otherwise remains an internet mystery.  She is the "newest" of the group to enter the world of comic books but devours more issues than the other two hosts combined.  What is she reading most of the time?  Almost anything Image Comics releases.