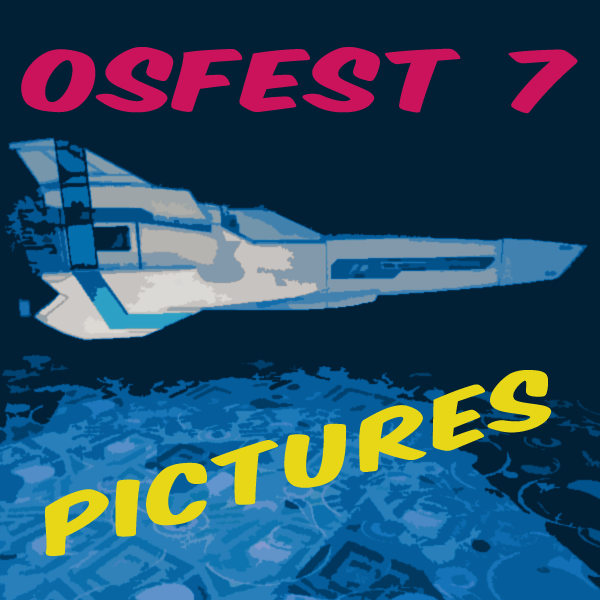 We had a great time at the recent 2014 Osfest convention put on by Omaha Science Fiction Education Society, Inc.  Check out some of our pictures from the weekend!
Check them out here: https://photos.app.goo.gl/qvIcJPov6mqTVG582
More info about Osfest at osfes.org.
More great pictures (taken with far better cameras) available on the Osfest Facebook Page.