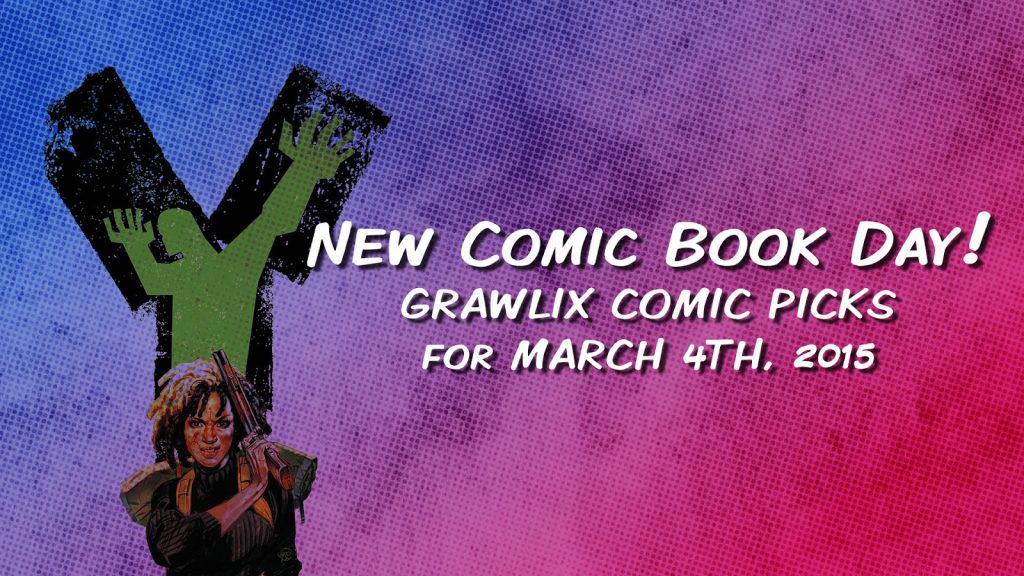 New comic book day is nearly here again. Do you know what you are picking up on Wednesday? Here are a few titles we are excited for as well as an interesting looking new series and a must have collected edition. Check out our New Comic Book Release List for the full roster of new books hitting the comic shop shelves.
Randy's Pick
Melanie's Pick

Nameless #2 – $2.39
On a former U.S. moonbase, kept secret since the Cold War, a terrible key unlocks an ancient box and a last-ditch plan is drafted to save humanity from the doomsday asteroid Xibalba-but is it already too late? The nightmare intensifies in MORRISON & BURNHAM's apocalyptic occult horror epic!


New #1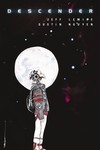 Descender #1 (Cover A – Nguyen) – $2.39
One young robot's struggle to stay alive in a universe where all androids have been outlawed and bounty hunters lurk on every planet. A rip-roaring and heart-felt cosmic odyssey that pits humanity against machine, and world against world, to create a sprawling space opera from the creators of Trillium, Sweet Tooth, and Little Gotham. Extra-sized first issue. 30 story pages for only $2.99!
Collected Edition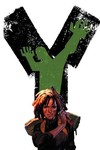 Y The Last Man TPB Book 02 – $15.99
In these stories from issues #37-48, catch up on the adventures of Yorick's monkey Ampersand and learn the origin of Yorick's mysterious protector, Agent 355. Plus, Yorick searches for his fiancée in Australia with deadly results, then heads off to Japan to learn the shocking truth behind who ordered Ampersand's abduction.