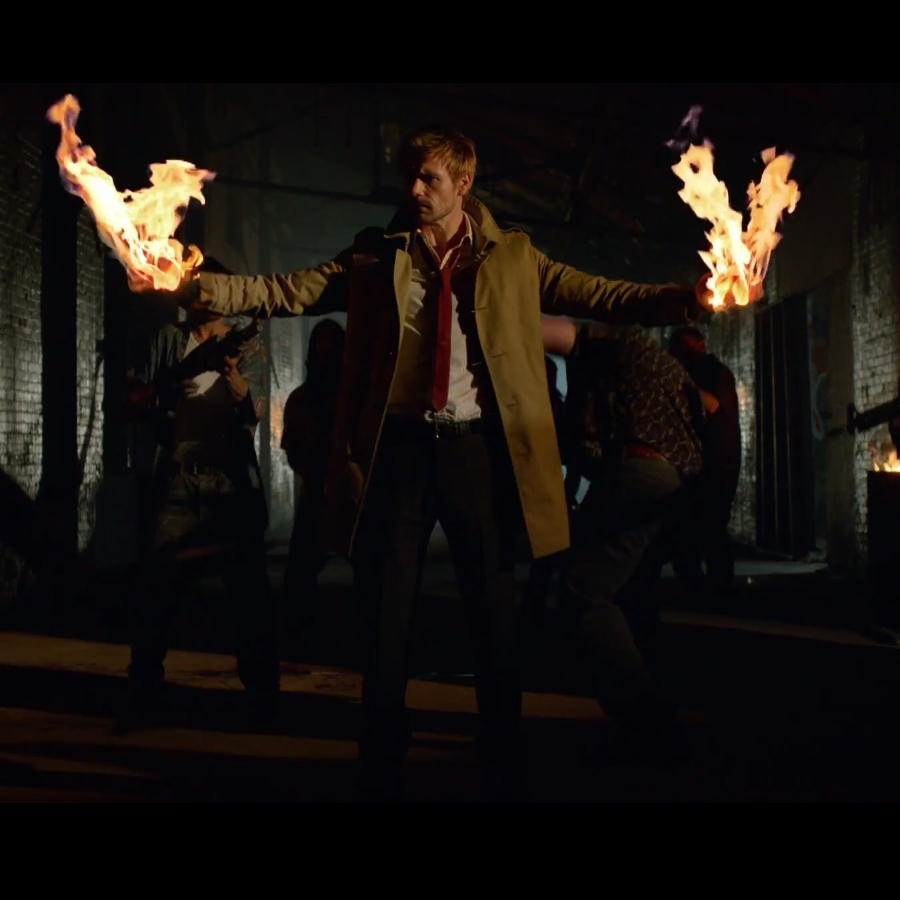 Television
upfronts
kicked off this week and with it a flurry of new comic book based series announcements. While news of these shows have been fluttering about the internet for some time many have now been confirmed with full season orders from the networks. Fox's
Gotham is a go with a full trailer available here
.
The Flash
is coming spun directly out of
Arrow
on the CW which is also returning. And now we have a confirmed order of
Constantine
for NBC, based on the DC Comics/Vertigo 'Hellblazer' title. Here is the official 3 minute long trailer for Constantine from NBC.
DC Comics properties are making a strong push on the broadcast networks but Marvel fans can also look forward to some small screen superhero action. Marvel's Agents of S.H.I.E.L.D. will be returning for a 2nd season along with the Captain America spin off Agent Carter, ordered directly to series by ABC. Of coarse there is also the roster of Marvel shows coming to Netflix starting in 2015 which Screenrant reported to exist within the shared Marvel cinematic universe alongside the Marvel movies and ABC series.