Check out more videos on the Grawlix Podcast YouTube Channel.
Featured T-Shirt "Dropping F Bob-ombs" by Axton Kahler available on TeePublic.
News topics: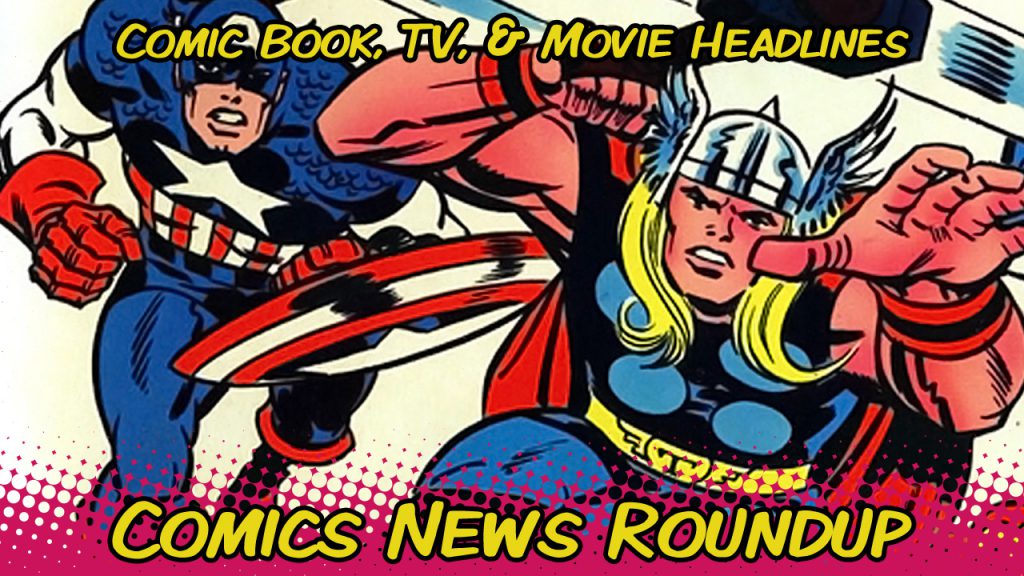 Marvel and Jack Kirby family settle legal battle.
DC Comics Crisis coming?
CW's The Flash to feature villain Pied Piper.
X-Men: Apocalypse final installment in 'First Class' trilogy.
X-Men: Days of Future Past "Rogue Edition" announced.