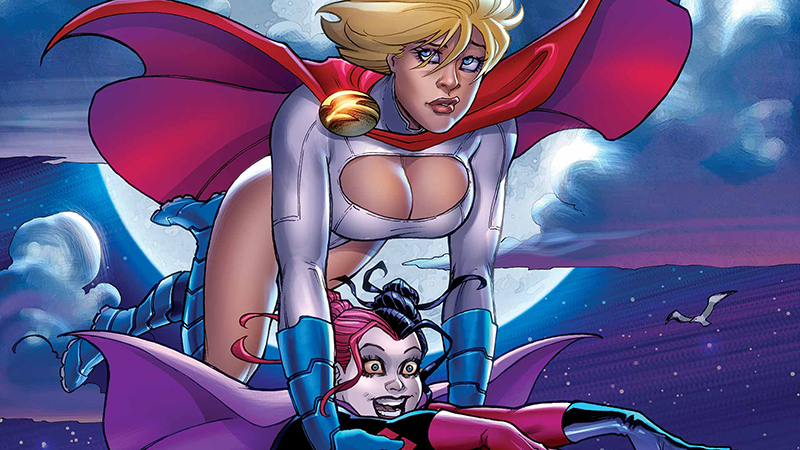 Hello comic book fans and welcome to Recent Reads, the only place online you can find honest reviews about the hottest comics coming out this week. Thanks to the power of review copies and my my tireless effort to read just about everything printed I have compiled a list of the 3 hottest comics coming out for the week of 11/19/2014. Please note that in order to keep receiving review copies these will be completely spoiler free mini-reviews in addition to the preview submitted by the publisher.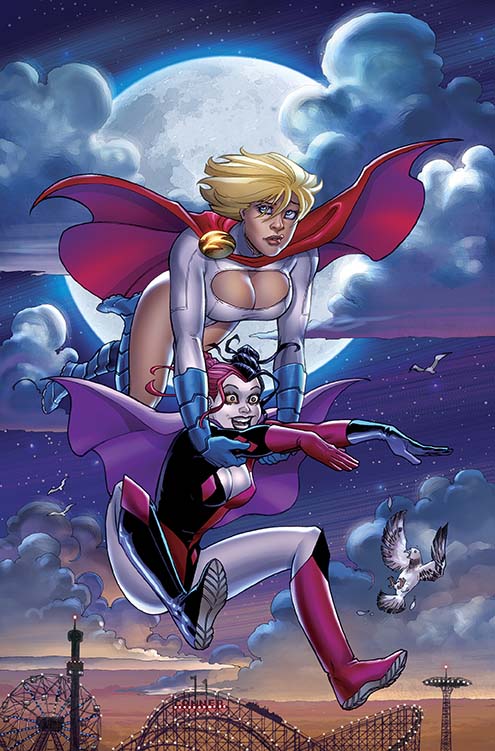 Harley Quinn #12
Writer: Amanda Conner Art: Chad Hardin Cover: Amanda Conner
"Harley's over the moon about teaming up with the all-powerful Power Girl…but it won't take X-ray vision for Power Girl to see that something's not right with her new best bud!"
Once again things are never what they seem to be when it comes to Harley Quinn. Full of the same fun, quirky, and often times ridiculous shenanigans you expect from a Harley Quinn comic. From the first page to the last, there is no shortage of laughs or action. ****/*****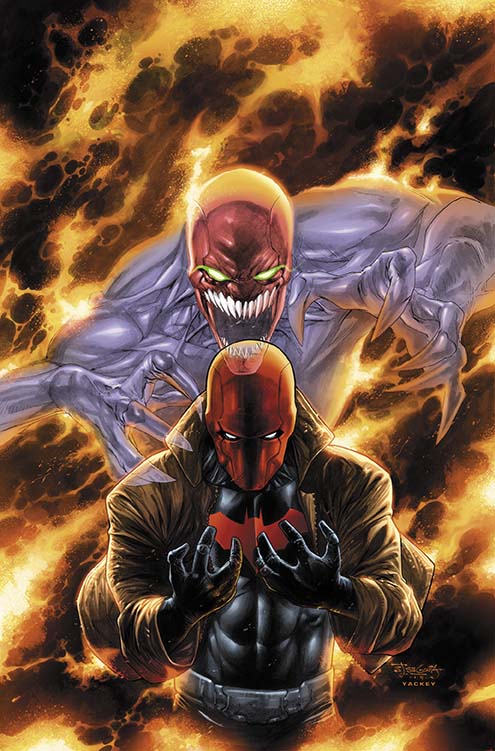 Red Hood And The Outlaws #36
Writer: Scott Lobdell Art: R. B. Silva Cover: Stephen Segovia
"The Outlaws never thought things would look this bad, as Jason Todd gives in to his addiction to Venom in order to find the missing Starfire!"
I never expected to become a fan of whiny Jason Todd but writer Scott Lobdell has managed to turn this sad footnote in Batman's career into a complex character whom we both envy and sympathize. The cover art by Stephen Segovia is clean and crisp while still having the aura of evil that hangs over Jason's head. People might criticize the new DC Universe, but Red Hood and the Outlaws is one of the few comics that manages to make me think there is hope for DC yet. *****/*****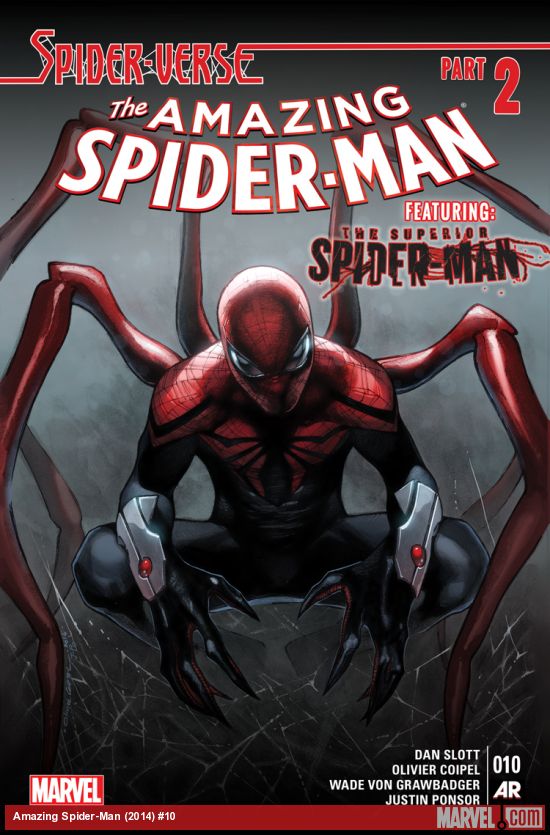 Amazing Spider-man #10
Writer: Dan Slott Art: Olivier Coipel Cover: Gabriele Dell'Otto
"SPIDER-VERSE PART 2! A spider-army is gathering to fight Morlun and his deadly family, but who will lead them? Why, only the greatest spider-hero of all, THE SUPERIOR SPIDER-MAN. Our universe's AMAZING SPIDER-MAN has an issue with that. GUEST STARRING- MILES MORALES!"
Marvel has wisely decided to bring back the Superior Spider-Man for its Edge of Spider-verse crossover epic and does it pay off big time. Not since the Riddler turned over a new leaf to become a private eye has any villain demonstrated their ability to be a better hero than the guy who used to catch them. The banter between the Superior Spider-Man and the Amazing Spider-Man is the highlight of this issue and the only thing that saves this series from being just another unnecessary cross-over event. ****/*****
Written by guest blogger Tony The Gamer Dad.